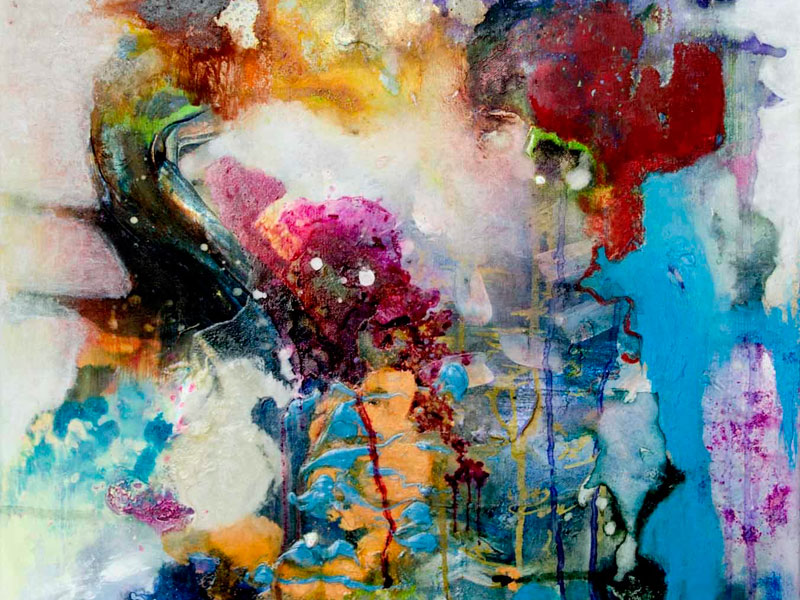 Secret Art Prize – The winner will receive £1000, their work exhibited at Moniker Art Fair, a profile in After Nyne Magazine and representation from Curious Duke Gallery.
Secret Art Prize 2017 at Moniker Art Fair
There will also be four runners up who will exhibit at Moniker Art Fair and will be represented by Curious Duke. Not only will there be 5 winners but the top 100 applicants work will be featured on the website for the People's Choice Award which will be viewed by over 100,000 people, offering some great publicity for the artist even if their work is not in the top five.
The Secret Art Prize is one of the UK's leading art prizes which is a fantastic opportunity for emerging artists to get a foot in the door and win an incredible prize.
The Secret Art Prize is open to all urban and contemporary artists. Disciplines welcome include painting, sculpture, drawing, printmaking and photography. We do not accept film and performance pieces.
The deadline for applications is 11th of June so there is only a month and a half left to apply!
The winners will be announced at a special event held at the Hoxton Hotel Shoreditch in August. The event will be exhibiting previous winners work and there will be talks from some of the industries professionals organised by The Art Conference.
We have gathered some of the most influential people in the art world from around the globe to be part of the judging panel which makes this year the best yet! We have AfterNyne Editor Claire Meadows, Thinkspace Andrew Hosner, Art Advisor Melissa Scallan, Tina Ziegler Director of Moniker Art Fair, well renowned artist Otto D'Ambra, and Johnathan LeVine from LeVine projects.
To apply applicants will need to submit an image of their work and supply a short statement about the work and them as an artist. All applications to be made through www.secretartprize.com the Deadline is 11th June so only a month and a half left.