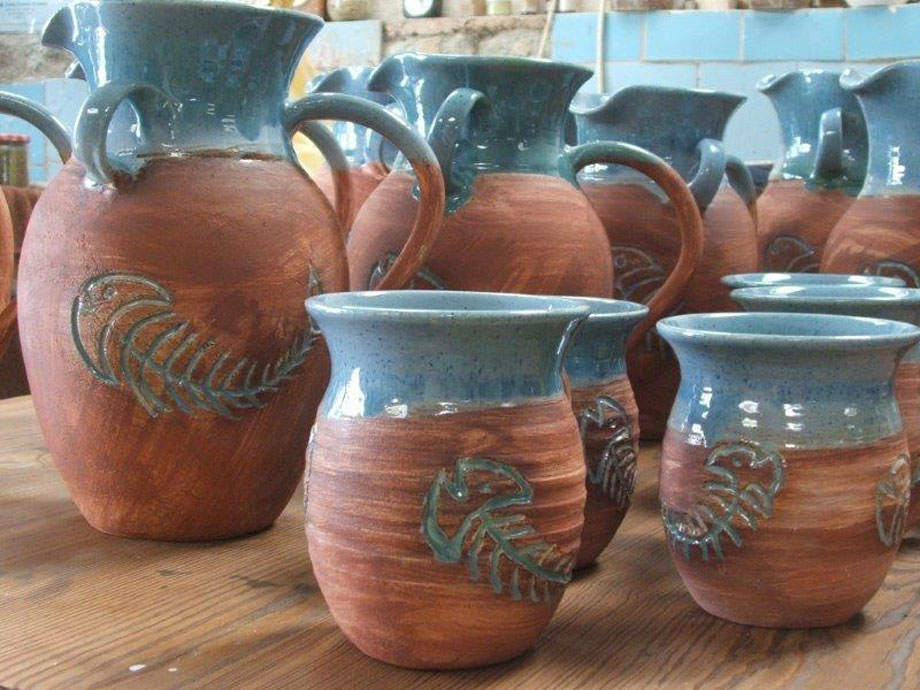 An initiative of the Dublin City Enterprise Board and Plato Dublin, organisers are promising that Irish-made fashion, jewellery, furniture, ceramics, craft and artisan food produce will all be on the festive menu.
The free Designer Dublin event attracted hundreds of visitors last Christmas and doors are opening from 10am to 5pm on December 19th, on one of the capital's busiest shopping days of the year.
Marion Walshe, organiser of the 'Designer Dublin' Christmas Market, is encouraging the public to get behind Ireland's craft sector by choosing locally-handcrafted gifts for Christmas.
Walshe said:
"Visitors to the Designer Dublin Christmas Market will be able to meet the craftsperson or designer in College Green and speak to them about their work and latest collections.
"With a wide range of Irish-made gift ideas to suit all tastes and budgets on offer, we're expecting this to be the biggest Designer Dublin Christmas Market yet," she added.
This year's line-up of confirmed exhibitors includes: Christina Keogh (jewellery), Grainne Lyons (furniture and lighting design), Clarke's of Dublin (handmade soap), Stencilize (handmade stencil artwork), Clover Rua (prints and giftware), Planet Purple Kids (craft kits for children) and Terracoa (handmade chocolate).
The 'Designer Dublin' Christmas Market opens for one day only, from 10am to 5pm on Thursday, December 19th, at the forecourt at Bank of Ireland in College Green, with free admission.
Further details about the craftspeople and designers taking part this year can be found at www.dceb.ie or by e-mailing dublin@plato.ie. The official hashtag for the Christmas Market on social media is #DesignerDublin